ASSESSING & Restoring
Wisconsin's Natural Areas
Conservation Management Services, LLC (CMS) is a full service ecosystem management & environmental services company. We help clients survey, restore, and manage their land and aquatic areas.
About CMS
CMS specializes in managing natural areas, working closely with clients who want to restore and manage their land or aquatic areas. The biological staff at CMS also conducts species inventories on a wide variety of plants and animals.
Our Services
We conduct our work throughout the state of Wisconsin. Our team is comprised of experts who specialize in practical ecological plans and efficient management techniques. We are passionate about what we do, and our experience and expertise make us the best choice for your restoration or inventory project.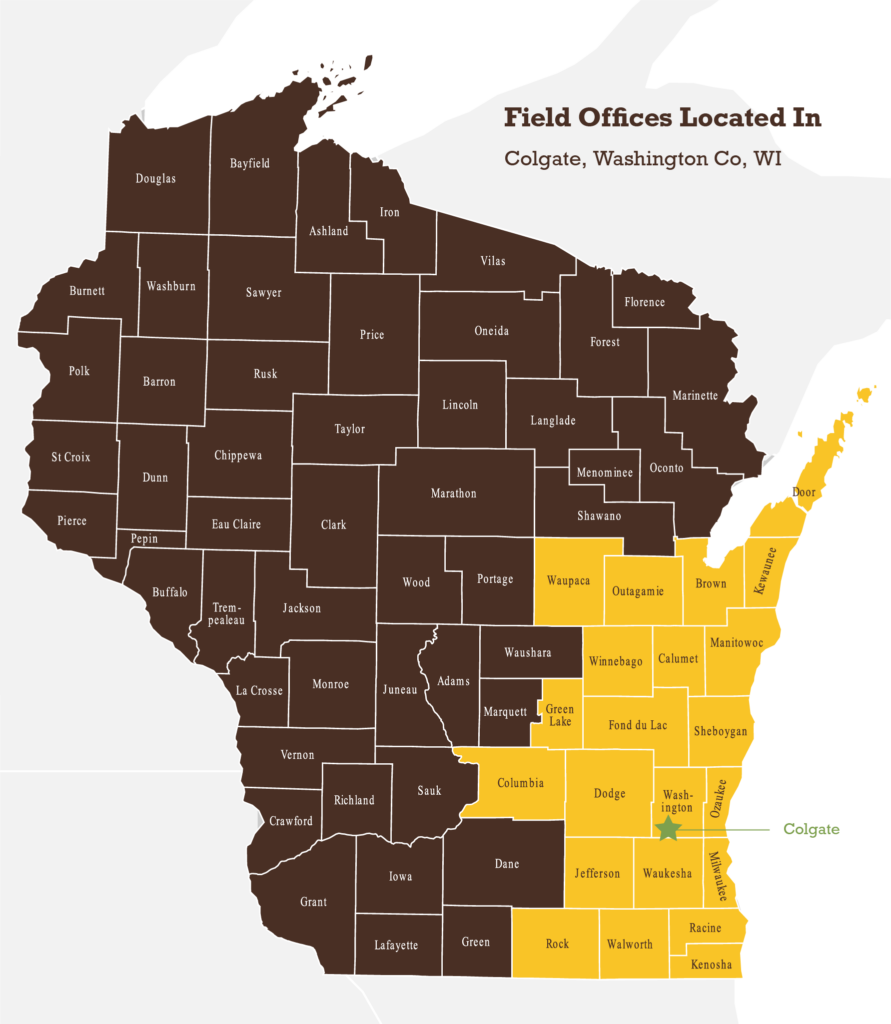 Service Area Management Work
Conservation Management Services conducts management throughout the state of Wisconsin. However, we do prioritize our work in the southern and eastern half of WI and Fox Valley.
Field Office Locations
Colgate, Washington WI
Species Survey Work
Field Office Locations
Colgate, Washington WI